Dr. RAD's Queer Health Show Issue 1: Self Exams and Checkups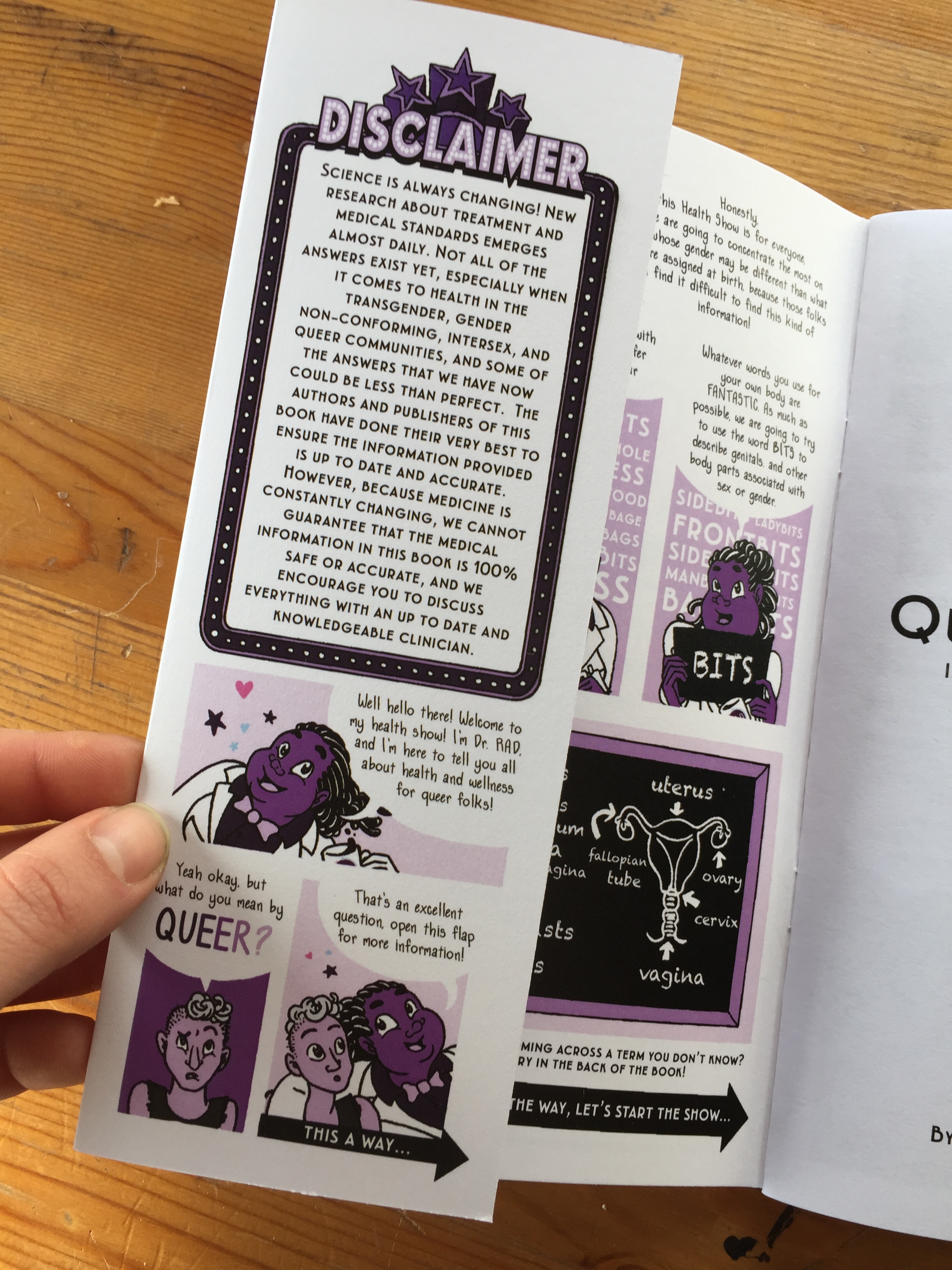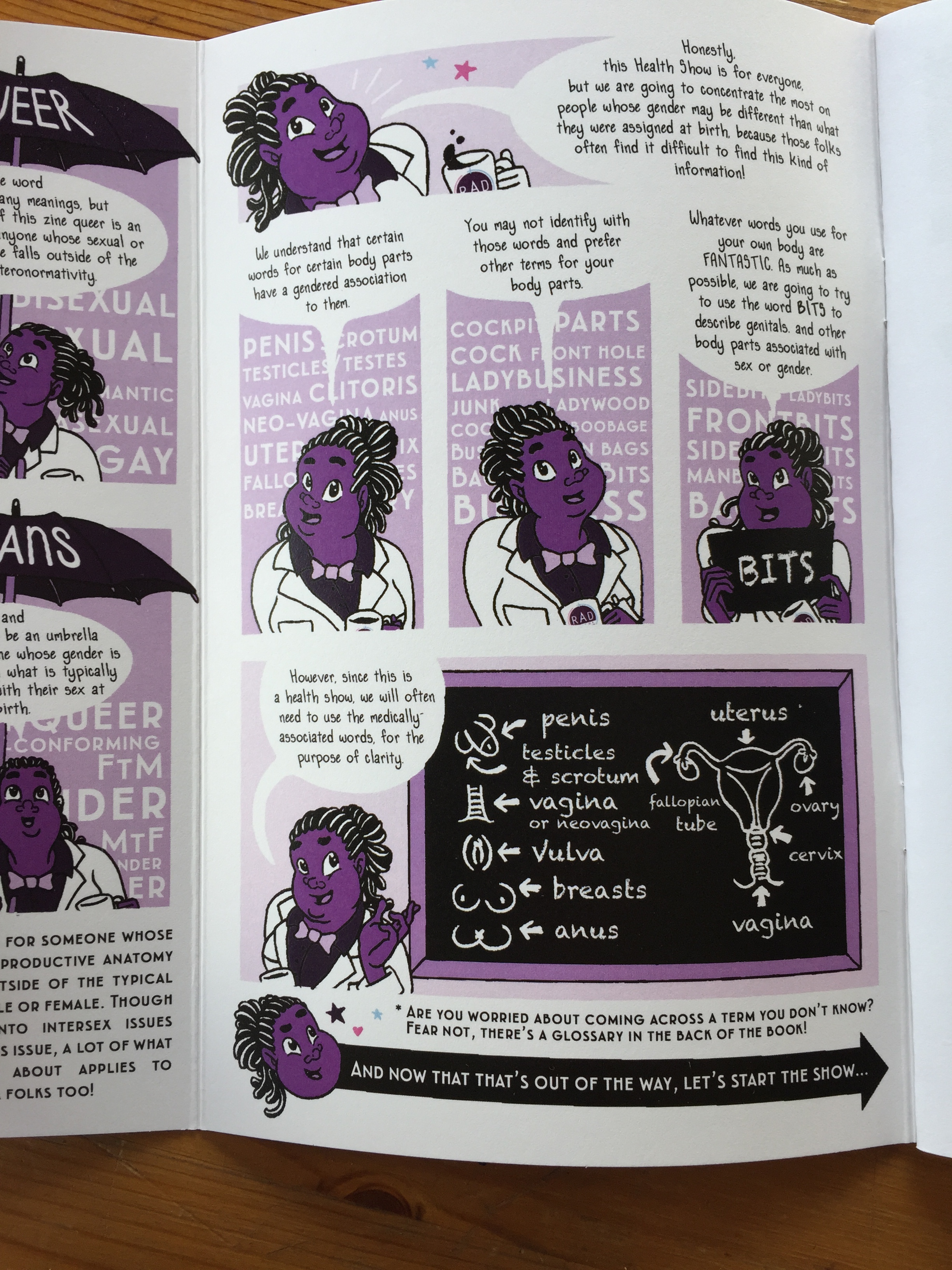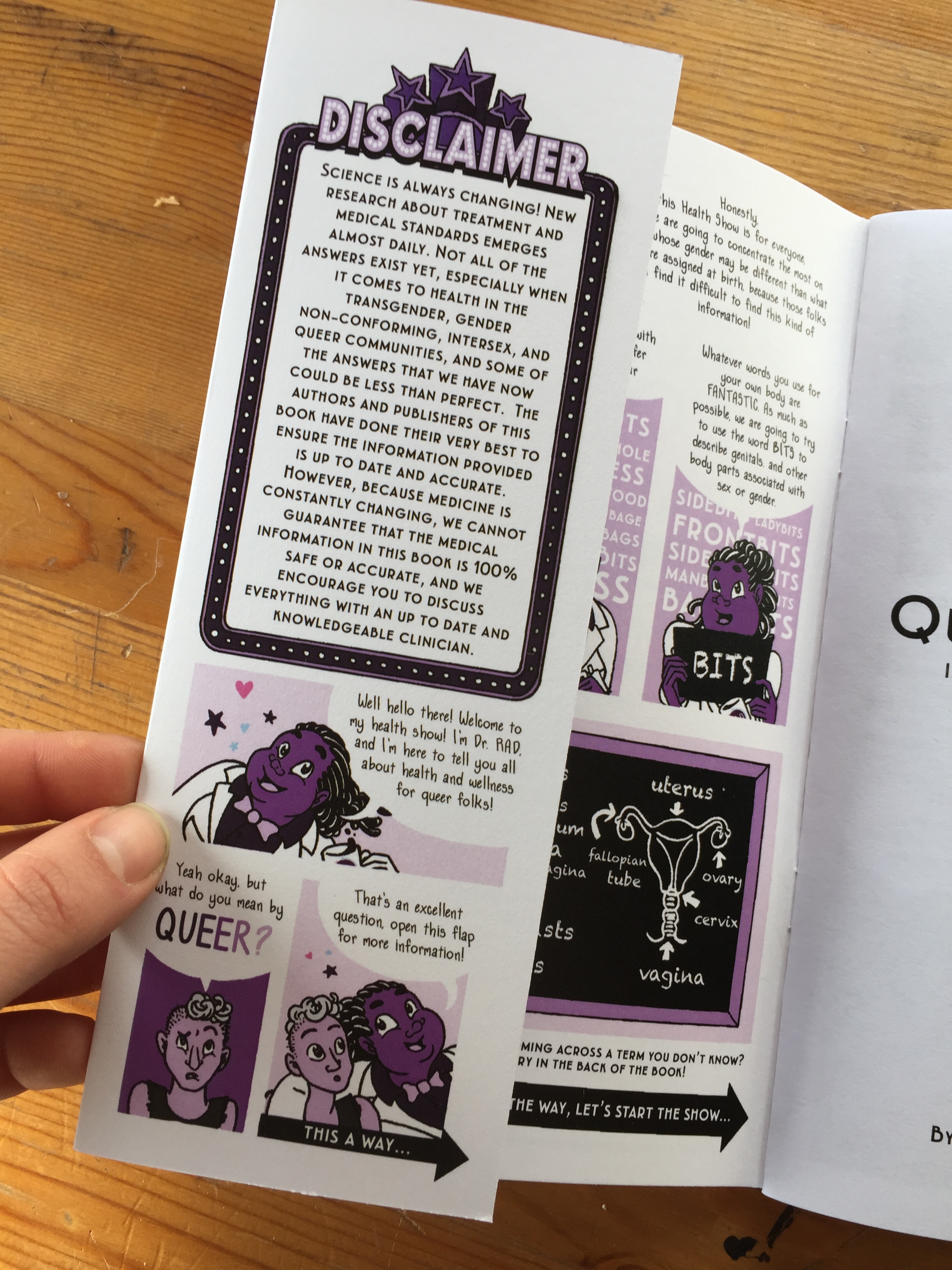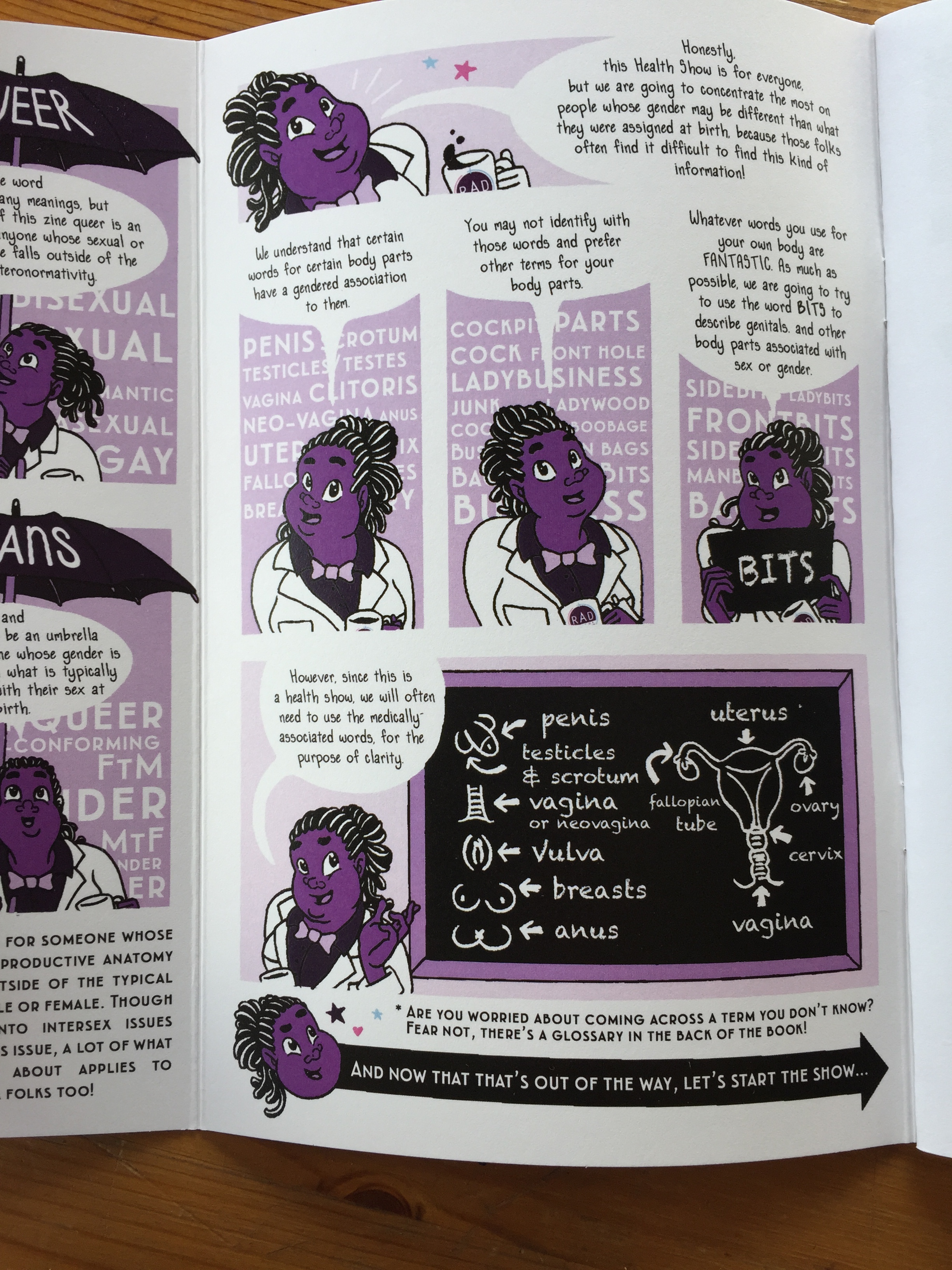 sold out
Dr. RAD's Queer Health Show Issue 1: Self Exams and Checkups
This book is the first issue in a collaboration between RAD Remedy and Isabella Rotman to release a series of health guides about self-exams, checkups, hormone options, and other topics related to trans and queer health and wellness.
RAD Remedy is an organization focused on healthcare for trans, gender non-conforming, intersex & queer folks. RAD's mission is to connect trans, gender non-conforming, intersex, and queer folks to accurate, safe, respectful, and comprehensive care in order to improve individual and community health. RAD's main project is the RAD database, which is filled with community-reviewed providers.
More information here.
Bulk orders ship Media Mail. The price reflects $2.50/per book wholesale prices plus shipping. Please keep in mind this website automatically adds 2.50 for shipping to every order at checkout. For larger bulk orders please contact info@radremedy.org .